Overview of Transplant Research
A close association between patient care and research has been an enduring trademark of our Multi-Organ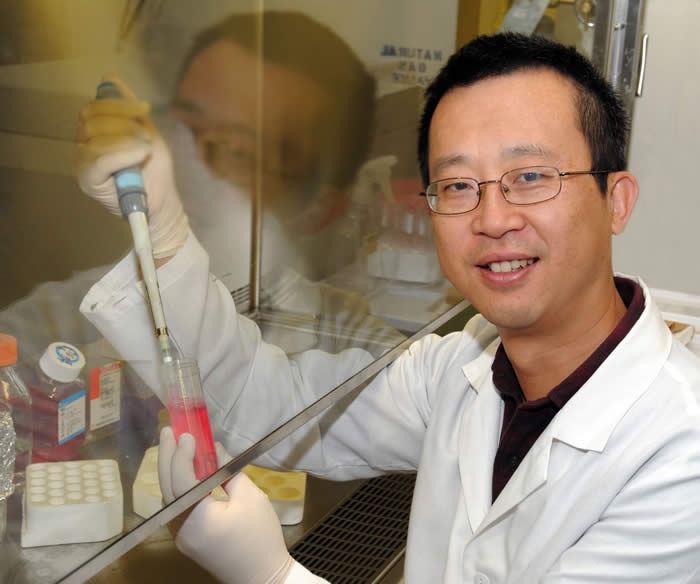 Transplant Program. From the beginning, our hospital administration understood the importance of basic research and clinical investigation. This approach enabled us to move innovations quickly from the laboratory to the bedside.
Many of our clinician-scientists have cross appointments at Lawson Health Research Institute and Western University. They continue to study new ways to improve organ function and to prevent rejection. Dr. Robert Zhong, a pioneer in experimental transplantation, established our world-renowned Experimental Microsurgery Laboratory in 1984. Dr. Zhong will be remembered for his gentle spirit as well as his unwavering focus on translational transplant studies.
In 2011 our new research facility, the Matthew Mailing Centre for Translational Transplant Research, officially opened. The Centre integrates several essential facilities, providing researchers with access to advanced molecular imaging, microsurgical techniques and pre-clinical transplant models. As well, we will continue in our capacity to train clinician-scientists and scientists from around the world in transplantation research.
Visit the Basic and Translational Research web page to learn more about our researchers and their work.