LHSC Visitation Policy During COVID-19
Partners or support persons will be permitted entry to the Operating room, to be present for birth, unless general anesthetic is required. Most scheduled c-section patients will have a spinal anesthetic, meaning your partner/support person will be able to accompany you. Personal protective equipment, including a gown and mask, will be provided for safety.

If you require a general anesthetic, this requires intubation, which creates additional risk so partners/support persons will be asked to wait until you are in the recovery area to see you and your baby(ies). Please know that our team will do the very best they can to provide support to you during this challenging and important time.
Picture tour
Triage and Registration Desk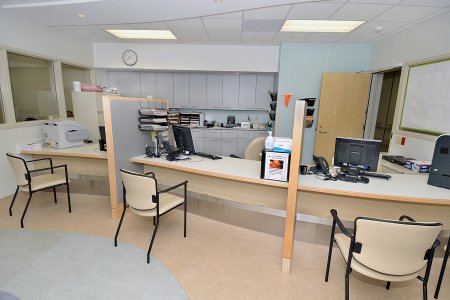 Triage and Nursing Station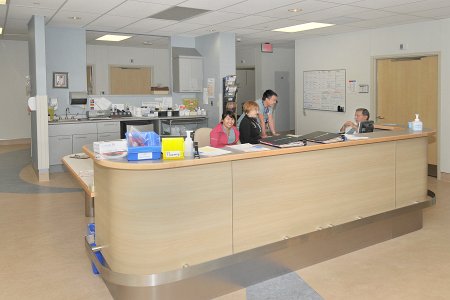 Triage Room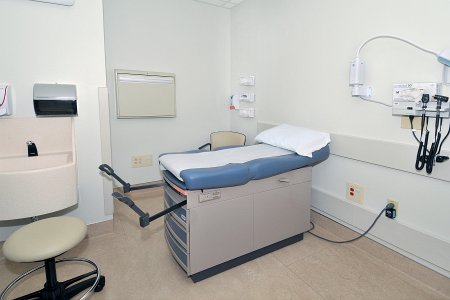 Birthing Room Bed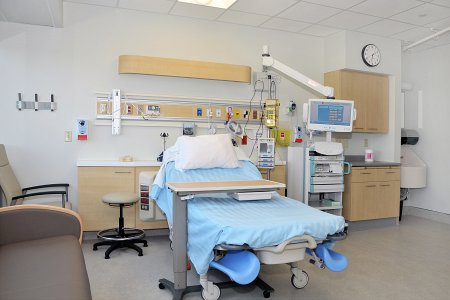 Birthing Room - Infant Warmer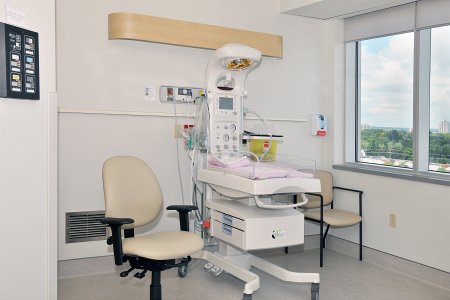 Birthing Room - Jacuzzi
Family Waiting Rooms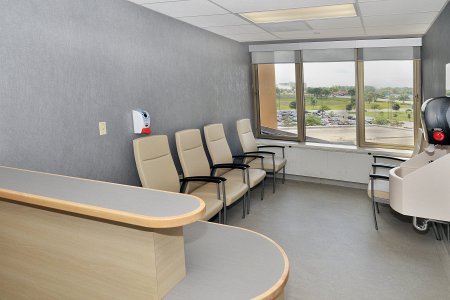 Postpartum Room